Aboriginal Cultural Education & Training

Together Larry and Robynne are specialists in their field, with over 50 years' experience in the development and delivery of Aboriginal Cultural Education and Training. 
Larry started providing Cultural Camps for Victoria Police 20+ years ago, and these evolved into Culcha Camps under the banner of Mulana Kaalinya Consulting Services in May 2017.
Robynne has been providing Aboriginal Cultural Education, with a focus on Cultural Competency Training, to a range of agencies, government departments and groups across Victoria since 1998, having trained well over 50,000 people in that time.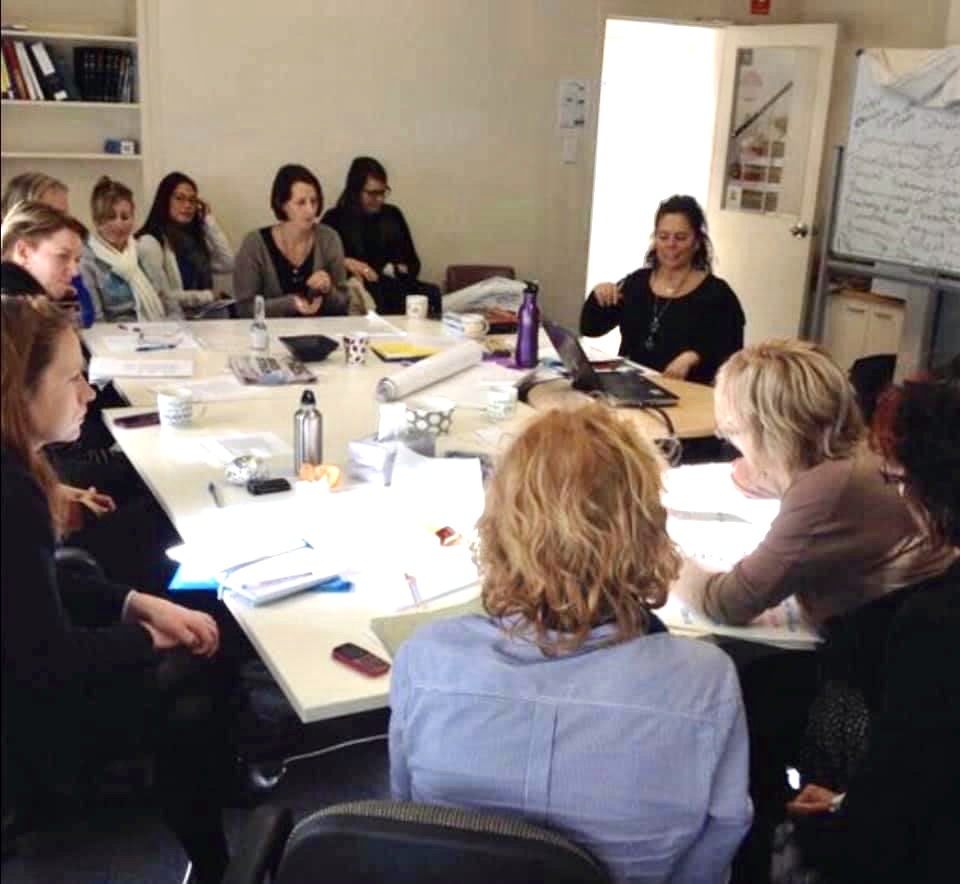 Our Aboriginal Cultural Education Services